StructureCraft
Vancouver, BC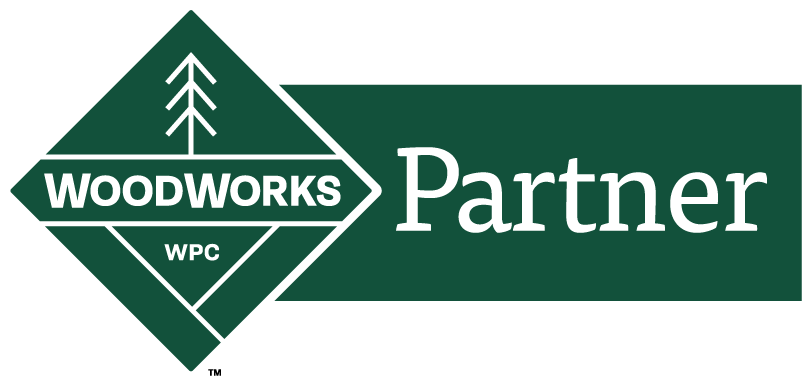 Industry

Manufacturer Partner

Has Experience with these buildings:

Assembly (Worship, Restaurant, Theater), Business (Office), Civic (Recreational), Educational, Factory/Industrial (warehouse, storage, parking, etc.), Government, Hotel/Motel, Institutional, Mercantile (Retail), Mixed-Use, Multi-Family (Apartments, Condos), Transportation (Airports, Train or Subway Stations)

Has Experience with these materials:

Mass Timber, Cross-Laminated Timber (CLT), Nail-Laminated Timber (NLT), Dowel-Laminated Timber (DLT), Glue-Laminated Timber (GLT or glulam), Timber-Frame / Post and Beam, Heavy Timber Decking, Hybrid (wood with steel or concrete), Structural Composite Lumber (e.g. LVL and LSL), Wood-Concrete Composite Systems, Light-Frame, Wood structural panels

Has Experience with construction types:

I-A, I-B, II-A, II-B, III-A, III-B, IV-A, IV-B, IV-C, IV-HT, V-A, V-B
Individuals Who Work Here:
StructureCraft engineers and builds beautiful and efficient exposed timber and hybrid structures, bringing the old-world tradition of master craftsmen to the new-world of high tech construction. The company has been engineering and building signature structures for architects, owners, and general contractors in North America and abroad for over 20 years. StructureCraft is a recognized industry pioneer in mass timber and custom architectural structures, answering the pressing need for increased quality and construction efficiency while reducing site erection time and risk.

Engineer-Build Delivery Method

A vertically integrated delivery method that brings beauty, efficiency, and rapid delivery to your projects. Structural engineering and construction come together under one roof to give you fresh ideas, eliminate delays, and help you build with confidence.