Sansin
Strathroy, ON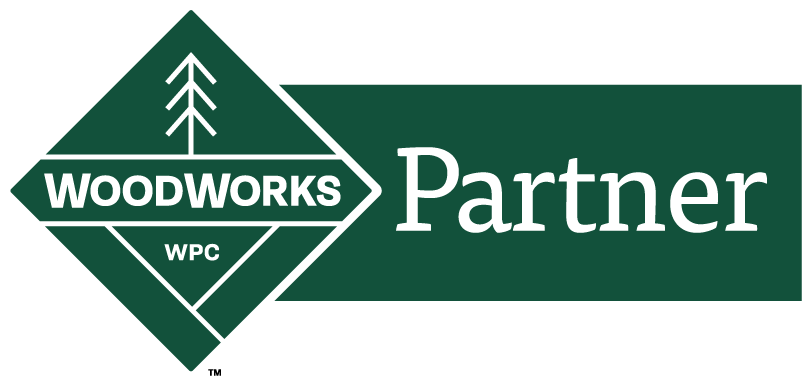 Industry

Manufacturer Partner

Has Experience with these buildings:

Assembly (Worship, Restaurant, Theater), Business (Office), Civic (Recreational), Educational, Factory/Industrial (warehouse, storage, parking, etc.), Government, Hotel/Motel, Institutional, Mercantile (Retail), Mixed-Use, Multi-Family (Apartments, Condos), Student Housing, Transportation (Airports, Train or Subway Stations)

Has Experience with these materials:

Coatings

Has Experience with construction types:

I-A, I-B, II-A, II-B, III-A, III-B, IV-A, IV-B, IV-C, IV-HT, V-A, V-B


Backed by over thirty years of proven performance with large commercial, residential and mass timber wood buildings and structures, Sansin is the global leader in developing high-performance industrial and factory finishes that set the benchmark for environmentally friendly formulas. Our innovative research and development program has made us the leader in developing environmentally-friendly alternatives to traditional, solvent based wood coatings and preservatives.
With a network of distributors, dealers and finishing partners across North America, Western Europe and Australasia, Sansin water-borne finishes are fast becoming the world-wide choice for customers who demand the absolute best in performance and beauty for their buildings.

No matter the type of substrate, design or building challenge, Sansin offers a wide range of fire retardants, undercoat treatments, finishes, and preservatives to get the job done right – and more naturally. Specially formulated for factory finish settings, Sansin Precision Coat delivers the color, durability and performance that architects, engineers and builders can count on.

Sansin also offers architects and other professionals a one-of-a-kind consultation service, called Sansin Iris, to help achieve wood coating quality and maintenance objectives. And, once the project is complete, we invite the owner to participate in Sansin Care, a personalized service to optimize proactive maintenance scheduling.