Mercer Mass Timber
Spokane Valley, WA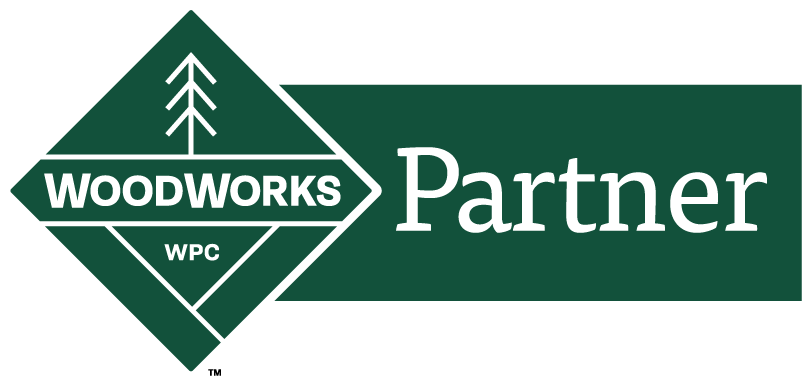 Industry

Manufacturer Partner

Has Experience with these buildings:

Assembly (Worship, Restaurant, Theater), Business (Office), Civic (Recreational), Educational, Factory/Industrial (warehouse, storage, parking, etc.), Government, Hotel/Motel, Institutional, Mercantile (Retail), Mixed-Use, Multi-Family (Apartments, Condos), Student Housing, Transportation (Airports, Train or Subway Stations), Custom Innovative Residential

Has Experience with these materials:

Mass Timber, Cross-Laminated Timber (CLT), Hybrid (wood with steel or concrete)

Has Experience with construction types:

I-A, I-B, II-A, II-B, III-A, III-B, IV-A, IV-B, IV-C, IV-HT, V-A, V-B
Mercer Mass Timber is a state-of-the-art cross-laminated timber (CLT) manufacturing facility located in the city of Spokane Valley, Washington, USA. Equipped with extensive automation technologies, the Mercer Mass Timber factory has one of the largest CLT presses currently in operation globally and is the largest production facility in North America.

Mercer Mass Timber (MMT) is proud to receive our "Authorization to Mark" by PFS-TECO, a third-party certification and testing agency for building products and manufactured structures. The Authorization to Mark recognizes that MMT, the most advanced cross-laminated timber (CLT) manufacturer in North America, is compliant with the recognized North American product standard, PRG 320-2019.

Innovation in prefabrication technologies is having a profound impact on the architecture, engineering, and construction (AEC) industries This is perhaps nowhere more noticeable than in the advancement of high-performance mass timber buildings.

Our CLT engineered structural panel products (one of the classes of products referred to as 'mass timber') provide a sustainable and resilient alternative to builders and developers looking for strength, speed, and precision aligned with modern methods of design and construction. From one story to over 18 stories, building with Mercer Mass Timber products will support sustainable construction fit for the future.
Sales Contacts